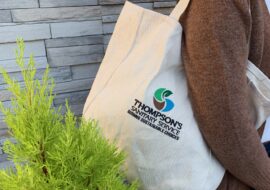 We're giving away TSS reusable canvas grocery totes!!! Download our new App (IOS/Android) between Nov 21-Dec 16 to be instantly entered for a chance to win. We'll randomly be drawing 20 winners throughout the contest!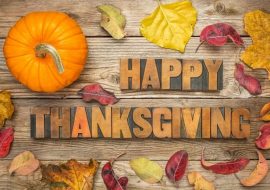 We'll be enjoying the Thanksgiving holiday with our family and friends! There will be no regular garbage/recycling service that day and our office will be closed Thursday, November 28 in observance of the holiday. If your regular service day falls on Thursday, you will receive service on Friday. Subsequently, Friday customers will receive service on […]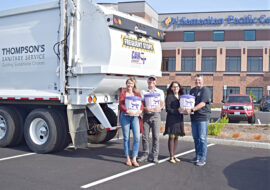 In partnership with the Pacific Communities Health District (PCHD) Foundation, Thompson's Sanitary is helping local patients in their fight against cancer through the CAN Cancer program. This program helps cover non-medical living expenses for local residents fighting all forms of cancer. Donation envelopes for the CAN Cancer program will be in the Thompson's Sanitary November […]
Thompson's Sanitary Service can haul anything, any size. Just Ask Us.
TSS offers a wide variety of services including commercial and residential recycling and waste disposal, medical waste disposal, water delivery, soil delivery, and confidential document shredding. Throughout our website you can find detailed information about each one of our services.
You can also call upon us to provide the labor for any size waste disposal or recycling job on your property. That means a TSS employee can arrive and lift a large sofa out of your home and haul it away without you having to lift a finger. Simply contact us at (541) 265-7249 or click here to email us so that we may assist you with your refuse or recycling job.
We're Friendly Folks! Connect With Us.