Guiding Sustainable Choices
Committed to offering a wide variety of services with sustainability in mind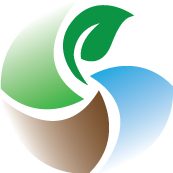 We felt it was time to change our logo and colors to reflect how our business is evolving. Our hope is when customers see this new look, it will signify to them our commitment to sustainable waste options and how nothing is ever truly thrown away – it all ends up somewhere whether it's recycled […]
Want a neat Halloween trick? Recycle your wilting jack-o-lantern after it's useful life is over! Pumpkins and gourds can go in your Mixed Compostables cart where they're recycled into compost ♻️🎃 Psst…don't forget to take the candle out first and painted pumpkins go in the trash.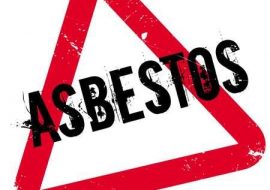 Due to new requirements by Oregon DEQ regarding Asbestos Abatement, all loads being hauled to Agate Beach Transfer Station will now require Asbestos paperwork. Please take a look at the Lincoln County Haulers Association Asbestos Flyer for more information about Asbestos Materials. When hauling a load to our Transfer Station, you will need the Construction […]
Thompson's Sanitary Service can haul anything, any size. Just Ask Us.
Download our WASTE 101 guide Click here for English or Click here for Spanish
TSS offers a wide variety of services including commercial and residential recycling and waste disposal, medical waste disposal, water delivery, soil delivery, and confidential document shredding. Throughout our website you can find detailed information about each one of our services.
You can also call upon us to provide the labor for any size waste disposal or recycling job on your property. That means a TSS employee can arrive and lift a large sofa out of your home and haul it away without you having to lift a finger. Simply contact us at (541) 265-7249 or click here to email us so that we may assist you with your refuse or recycling job.
How can we help you? Ask us:
Enter items such as batteries, refrigerator, roofing, sofa etc. to see the answer.
We're Friendly Folks! Connect With Us.