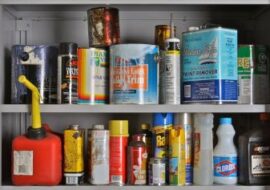 When:  August 1, 2020 9:00am-2:00pm; Where:  Thompson's Sanitary Service, 7450 NE Avery, Newport All Lincoln County residents can properly dispose of the most highly-hazardous household waste for free during this annual event.  This includes: Poisons:  pesticides, herbicides, fungicides & other poisons. Heavy Metals:  mercury & products containing elemental mercury Corrosives:  acids, bases & reactives Sponsored […]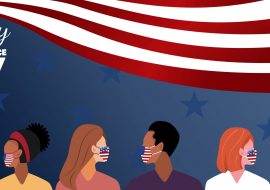 The transfer station, 8096 NE Avery, Newport, will be OPEN Saturday, 9am-5pm for self-hauling. Our business office hours (closed Saturday's) and service routes are unchanged. Have a happy and healthy 4th!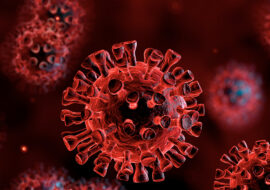 Due to the COVID-19 Pandemic and the recent increase in local cases, our office will be unavailable to walk-in traffic until further notice. Our office staff will be answering phones and email, as well as conducting business during regular business hours, but our doors remain locked. You can make appointments to drop off your shredboxes […]
Thompson's Sanitary Service can haul anything, any size. Just Ask Us.
TSS offers a wide variety of services including commercial and residential recycling and waste disposal, medical waste disposal, water delivery, soil delivery, and confidential document shredding. Throughout our website you can find detailed information about each one of our services.
You can also call upon us to provide the labor for any size waste disposal or recycling job on your property. That means a TSS employee can arrive and lift a large sofa out of your home and haul it away without you having to lift a finger. Simply contact us at (541) 265-7249 or click here to email us so that we may assist you with your refuse or recycling job.
We're Friendly Folks! Connect With Us.