The Key To The Success Of Our Business
At Thompson's, communication with customers is the key to the success of our business. Not only can you find much of the information you need on this website (including our blog on the home page and printable brochures off our main menu), but we also send out important messages with our statements, publish a quarterly newsletter, and post frequently on our Facebook page.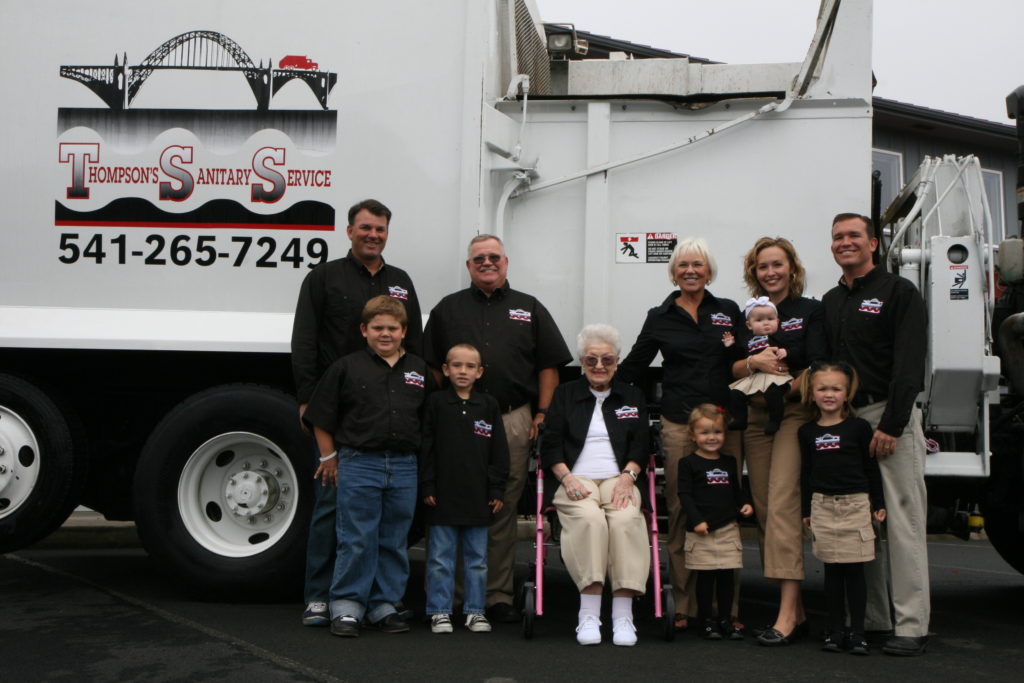 Our Guiding Values
Integrity - Do the right thing, even when there are consequences.
Safety - Provide training and education that keeps our community and employees out of harms way. Consider Safety First in every decision.
Excellence - Be outstanding in all we do through, innovating, respecting the process and taking pride in continually improving.
Teamwork - Offering support and assistance toward a common goal for the company ourselves and customers.
Accountability - Earn respect by being responsible for all of our actions.
Environmental Sustainability - Respecting and protecting our environment through communication, education and informed sustainable decision making.