Sign up for our App and get a chance to win a reusable TSS bag!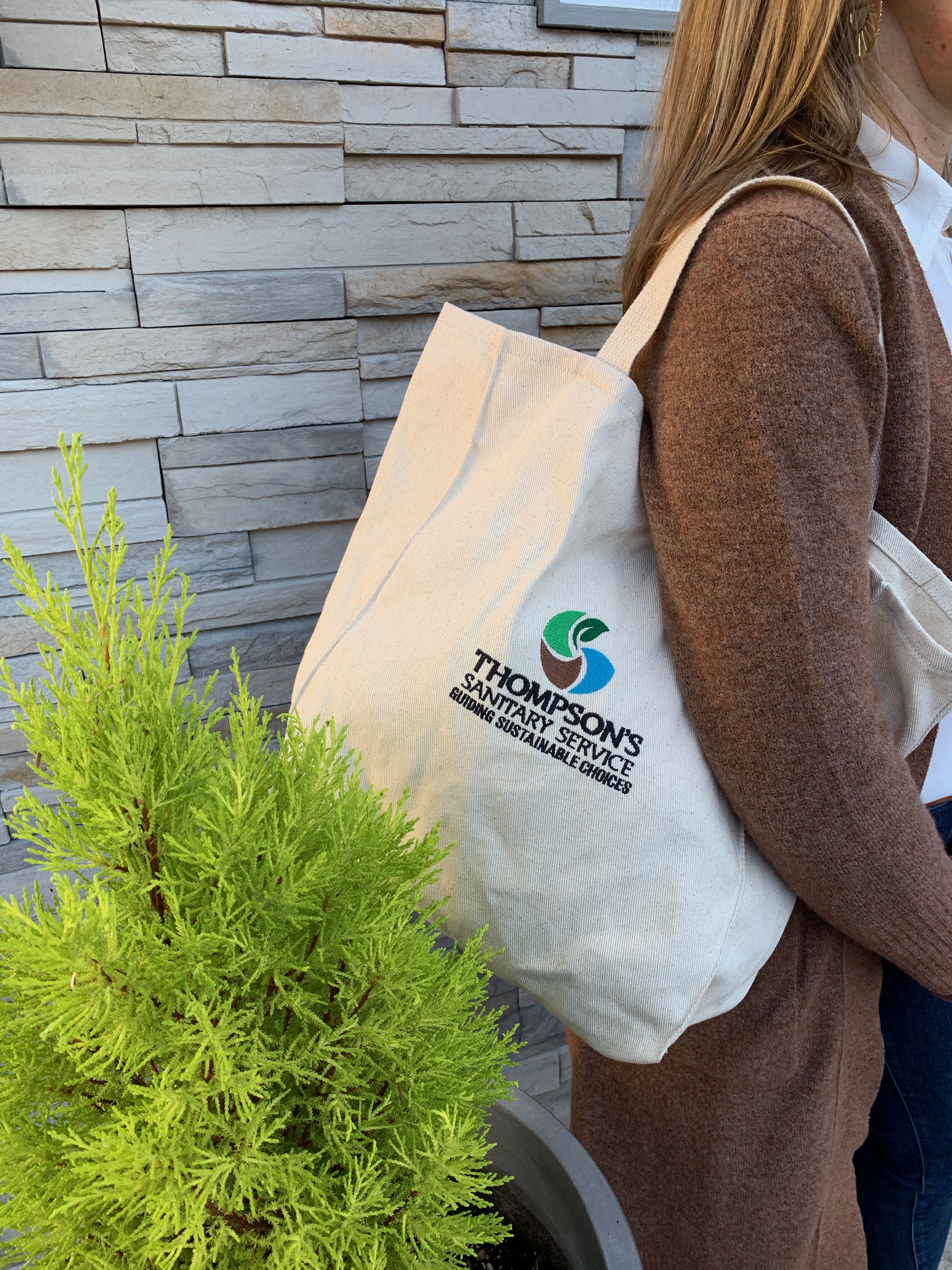 We're giving away TSS reusable canvas grocery totes!!!
Download our new App (IOS/Android) between Nov 21-Dec 16 to be instantly entered for a chance to win. We'll randomly be drawing 20 winners throughout the contest!