Monday & Friday Service days to switch May 23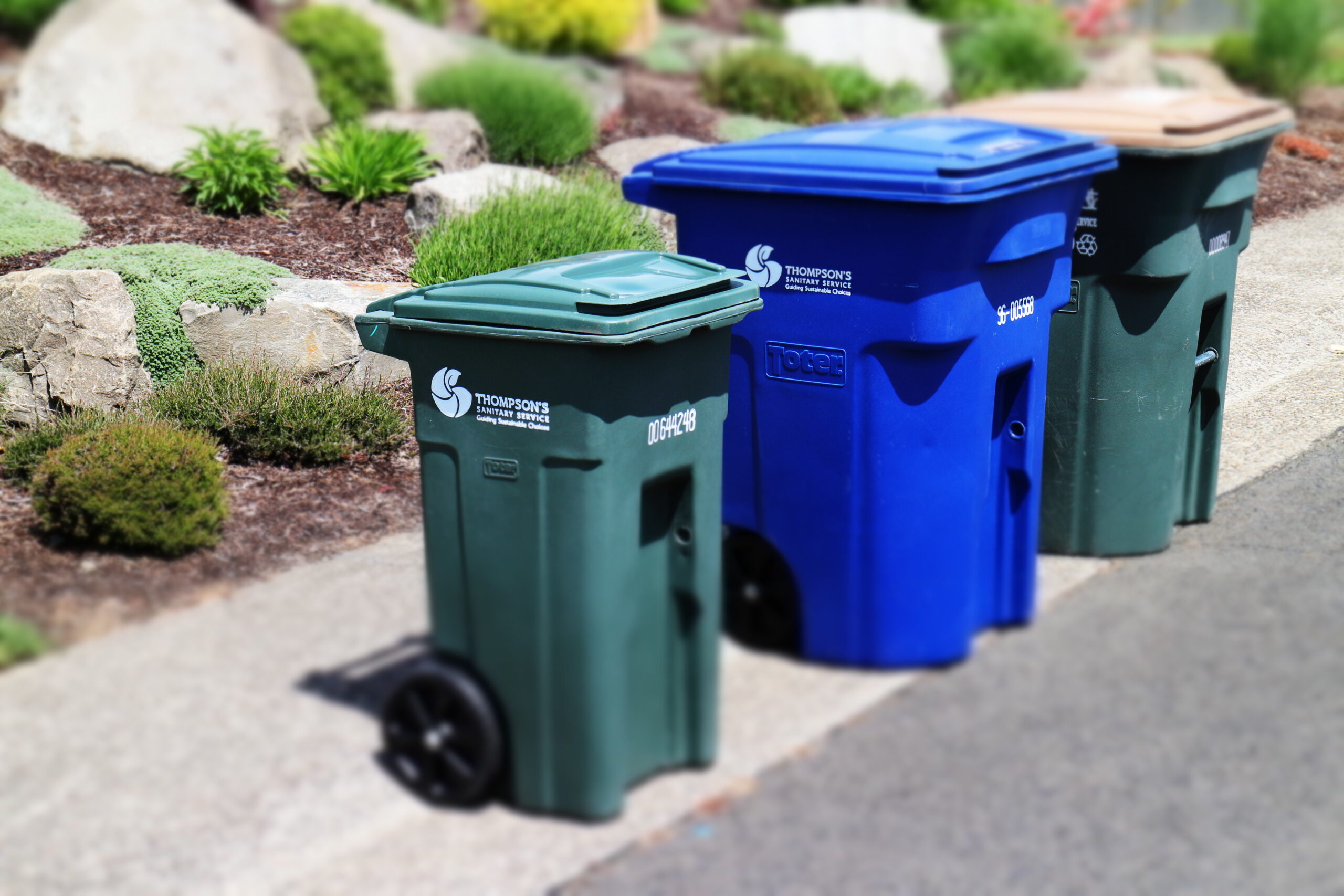 BIG NEWS: The week of May 23rd, we will be permanently switching Monday and Friday services, which will be affecting approximately 2,000 customers. Current Monday customers will receive their first Friday service on May 27th and current Friday customers will receive their first Monday service May 23rd. Please reference calendars below; we'll also be offering an extra garbage pickup if customers need it during the transition.
WHY: Thompson's Sanitary continually analyzes routes for maximum efficiency. The decision was made to switch these service days due to high traffic volume on HWY 101 on Fridays, especially in the summer and fall months. Friday customers who are currently furthest from our transfer station and office will switch to Monday and current Monday customers who are closest to our facilities will now be serviced on Friday.