Coronavirus (COVID-19) Statement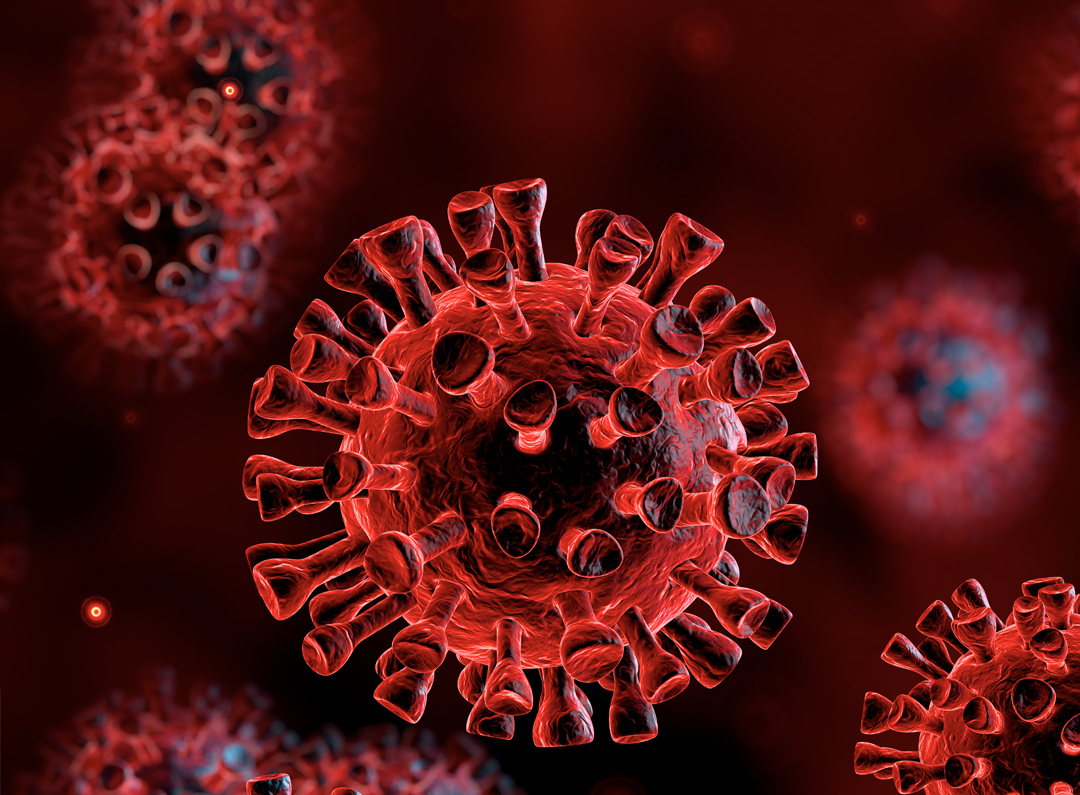 In these uncertain times, the safety and well-being of our customers and our employees remains our top priority. Our Office and Recycling Center will be unavailable to walk-in traffic until further notice. Our office staff will be answering phones and email, as well as conducting business during regular business hours, but locking our doors.
We have placed glass and cardboard depots next to our office for recycling drop-off which are being emptied nightly. The Agate Beach Transfer station at 8096 NE Avery, remains open and unaffected. Please maintain the CDC social distancing guidelines of 6 feet for the protection of our employees and customers. All curbside routes are running as usual.
You can call (541) 265-7249, email info@thompsonsanitary.com, and consult our website, thompsonsanitary.com to communicate and find information. Please consult Oregon Refuse & Recycling Association's COVID-19 Safe Practices for waste disposal and collection tips.